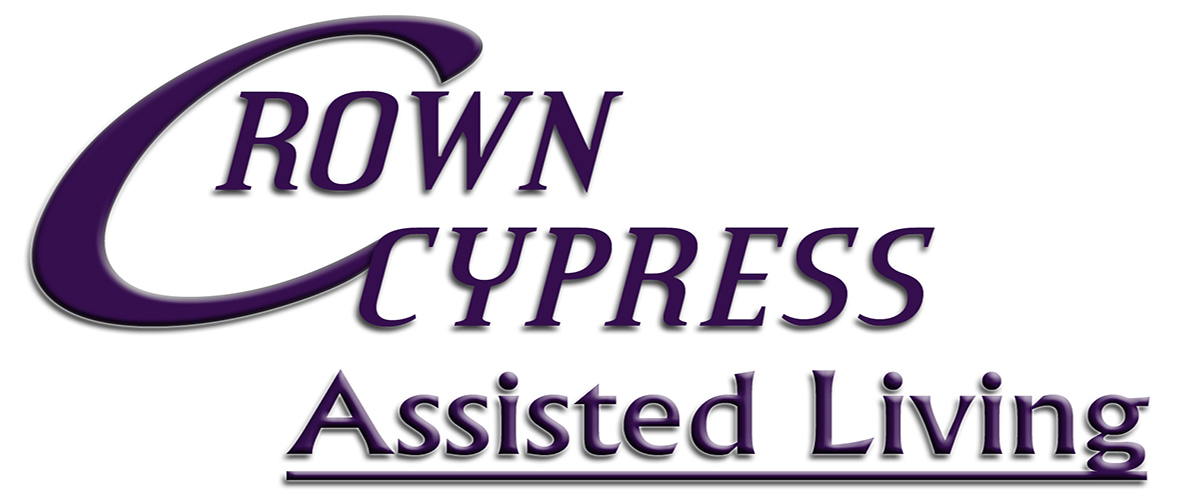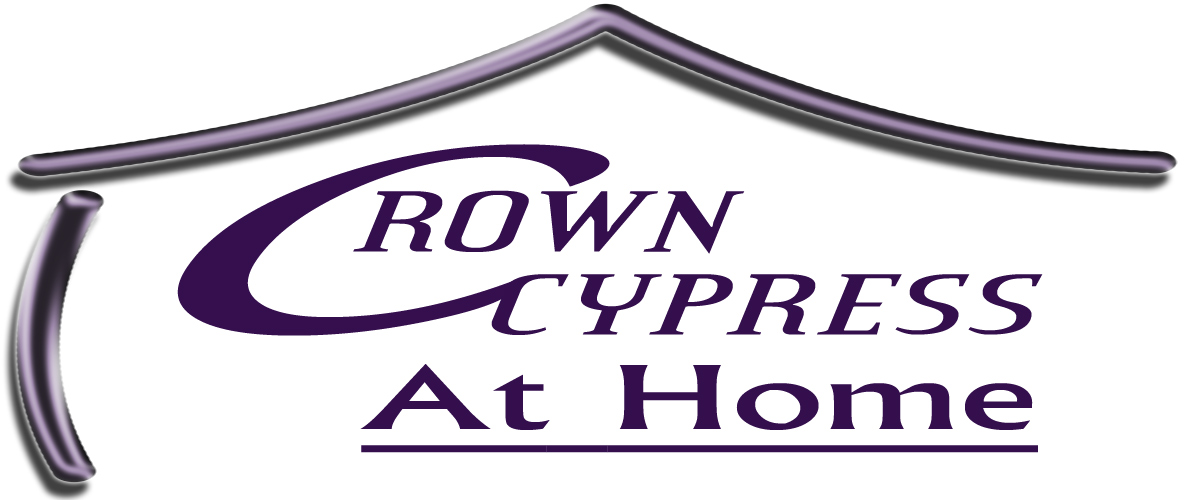 Crown Cypress Assisted Living is located at 2424 East Stone Drive. Residents become part of the Crown Cypress family where they receive 24-hour, loving care. This includes: a safe and secure room; 3 delicious meals a day plus snacks; on-staff, caring nurses and aides; fun activities; competent assistance with bathing, toileting, eating, and grooming, as needed; medication reminders; and comfortable transportation to medical, entertainment, and shopping.
We also operate Crown Cypress At Home care services.  This is where we come into your home and provide non-medical services of all types, customized for your needs.  We can provide an escort to dinner, companionship, house-cleaning, meal preparation, hygiene assistance, or a variety of other compassionate services tailored to your needs. Our staff is trained, experienced, and insured.  In the hiring process, we do background checks and make sure we choose only those we'd be comfortable with having in our own homes or assisting our own loved ones. Just visit with us about what you need. We're here for you!
We work hard to make Crown Cypress a home. Home really is where the heart is.   There are lifestyle habits that you can adopt to maintain or potentially improve your health as you age. These habits, spanning four categories — physical health and exercise, diet and nutrition, cognitive activity, and social engagement — can help keep your body and brain healthy and potentially reduce your risk of cognitive decline.  We do all of these things at Crown Cypress.
For those who prefer to stay at home, it can be more challenging to get the exercise, diet, social engagement.  But, our Crown Cypress At Home service is designed to help.
We can help you at your home or at our Assisted Living location here in Kingsport, TN. Give us a call and discover how we can give assistance to you or a loved one.