Staying active helps keep a person healthy and young at heart.
Crown Cypress Assisted Living provides numerous activities and events that keep our family involved and engaged.  We have a small van as well as a new 15-passenger bus that is very popular!  These vehicles allow us to take residents to appointments as well as participate in fun outings like visiting restaurants, going on scenic drives, enjoying picnics, visiting parks, and adventuring to any other place a group would like to go.
One of the most popular activities is to hop on the bus for one of our many outings.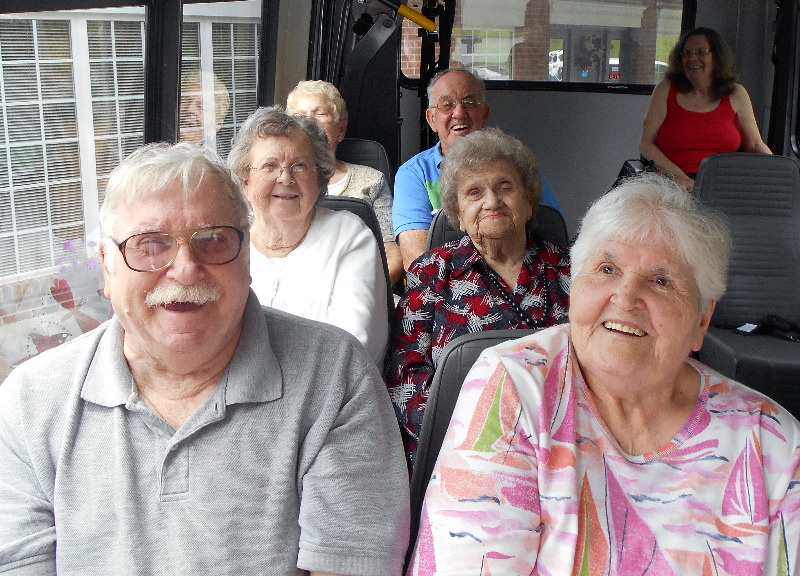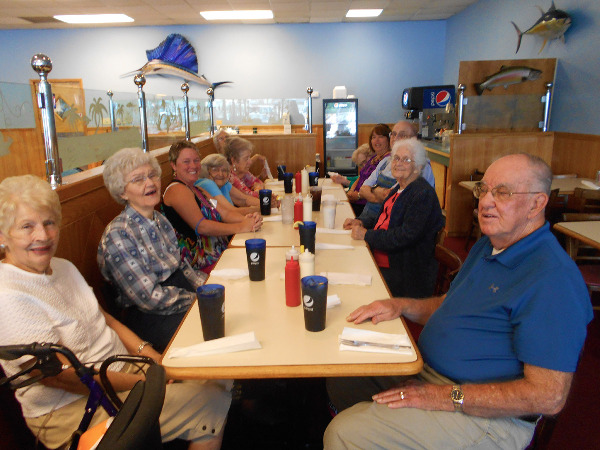 Going out to eat is always good for a change of pace.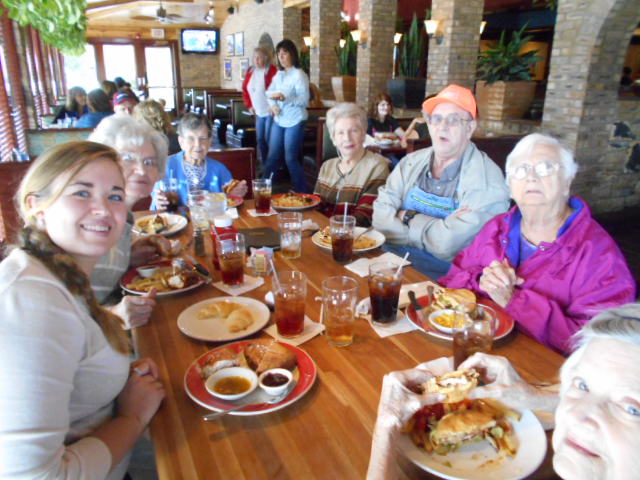 We try out different restaurants.  
The Bristol Speedway !  It is loud, but exciting !
Maybe next time, we will ask to drive.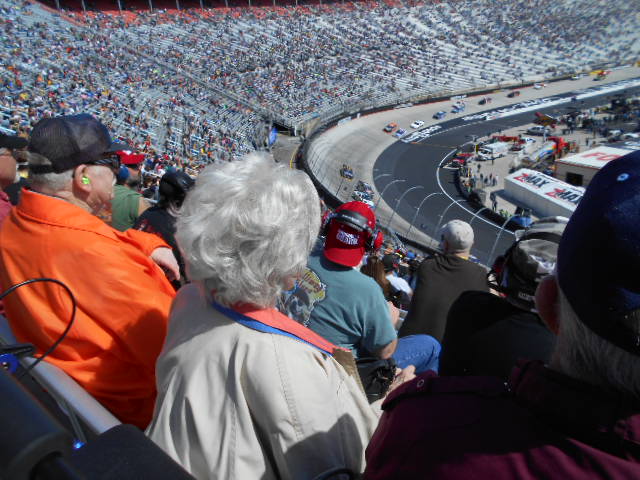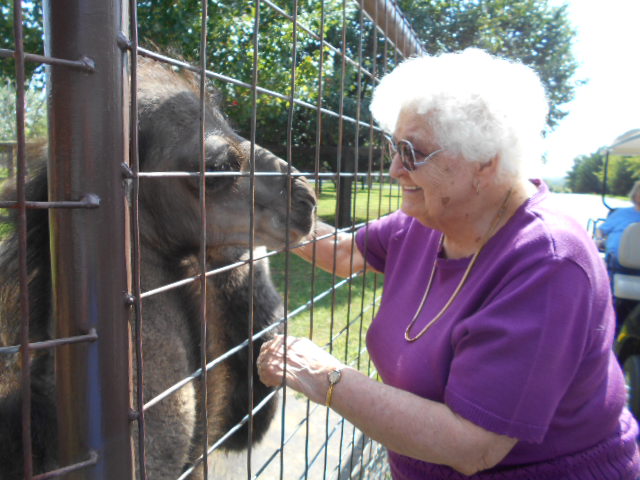 Making new friends.  
"No spitting now."
The animals aren't the only furry ones around here.  
We celebrate in style!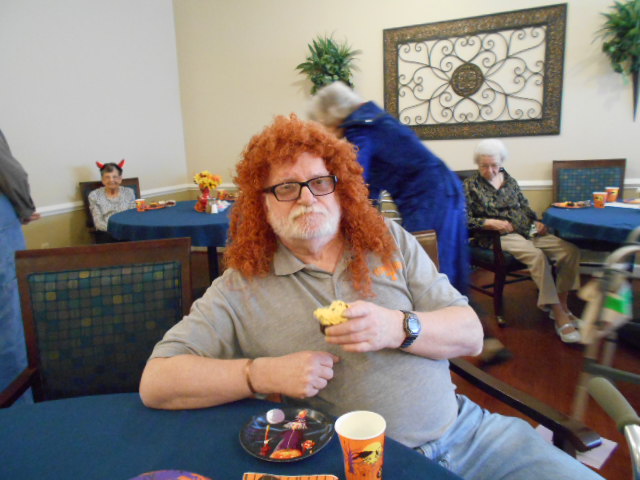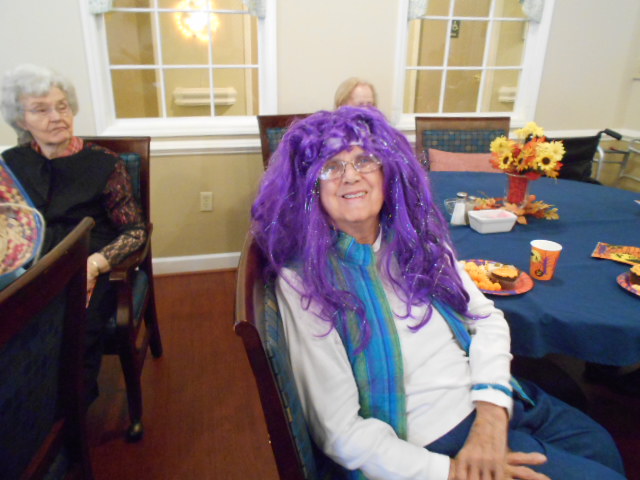 More celebrating in style!
Crown Cypress does have a salon, but she did this all on her own!
We often enjoy talented guests!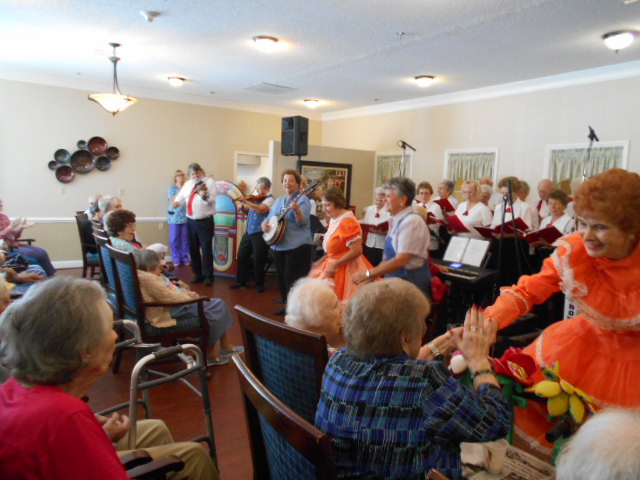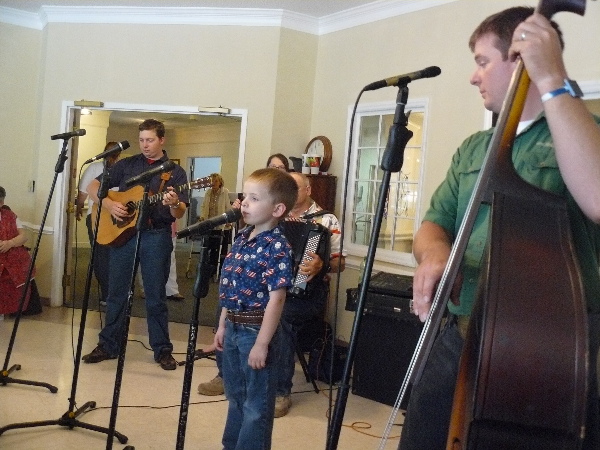 We love that even young talents enjoy showing us what they can do!
A big "THANK YOU" to everyone who brings us such joy !
We enjoy Bingo at Crown Cypress!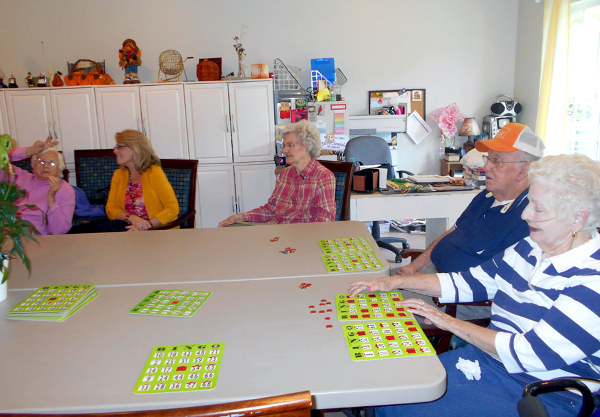 Sometimes, there are prizes!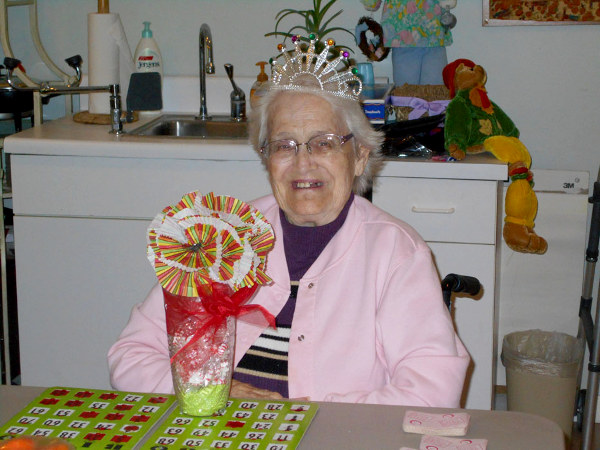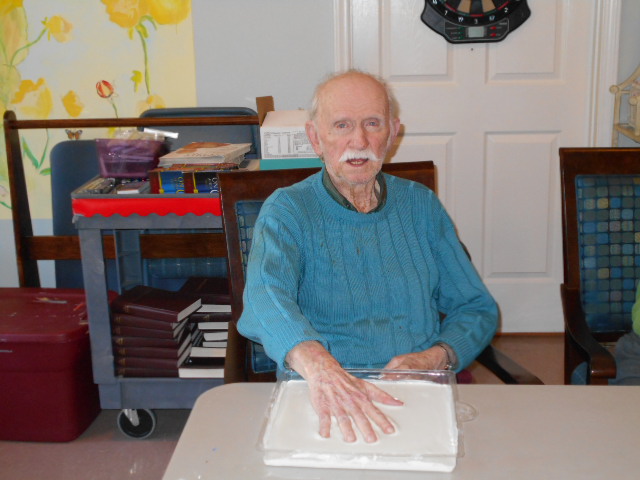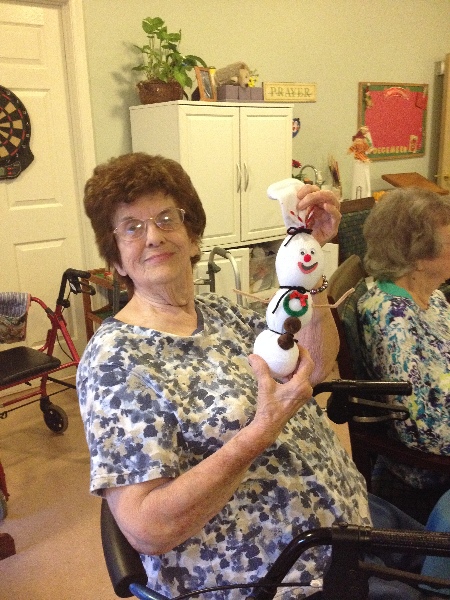 It isn't just a bunch of sitting around at Crown Cypress!
We get active with games like Wii fun and Cornhole Toss!
We exercise, too!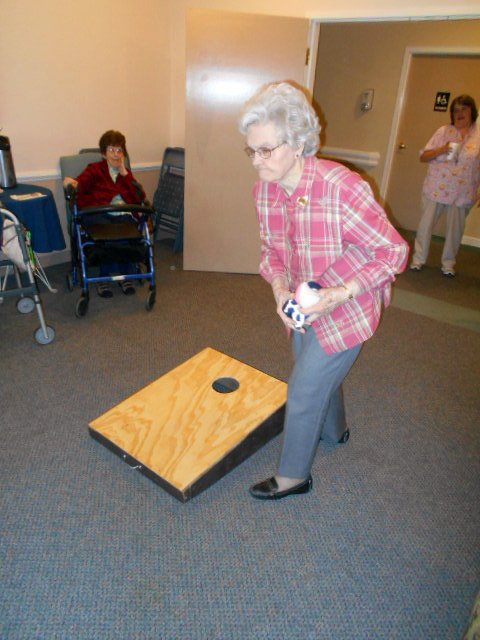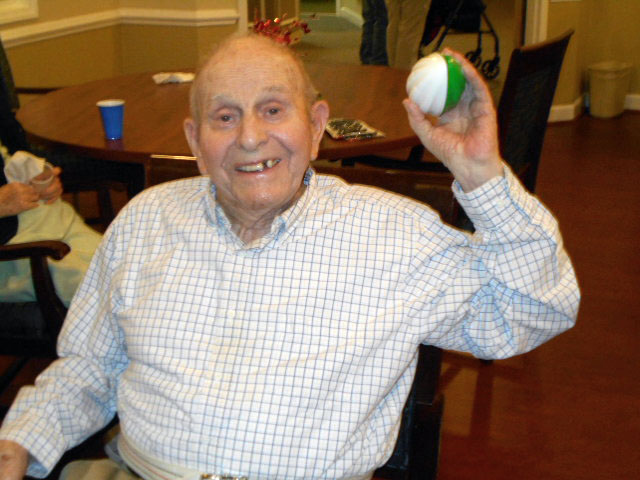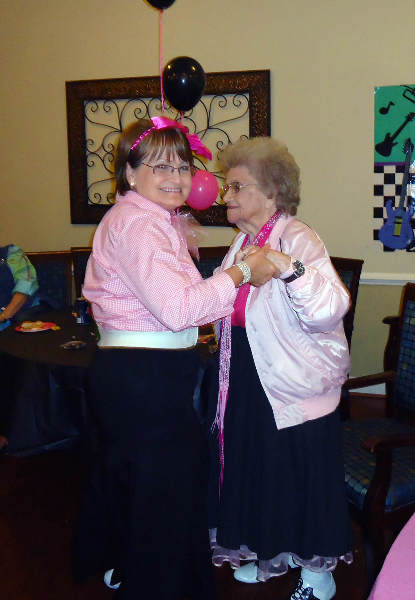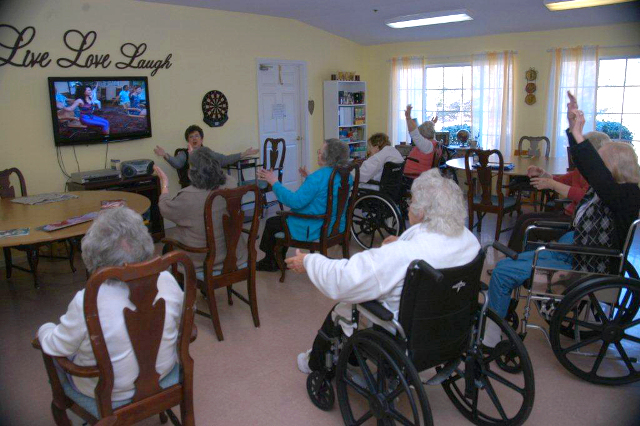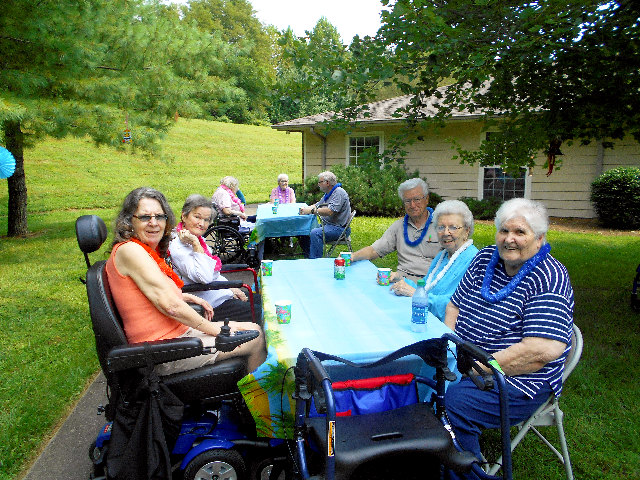 Of course, when the weather is nice, we enjoy our own yard right here at Crown Cypress, including the occasional luau!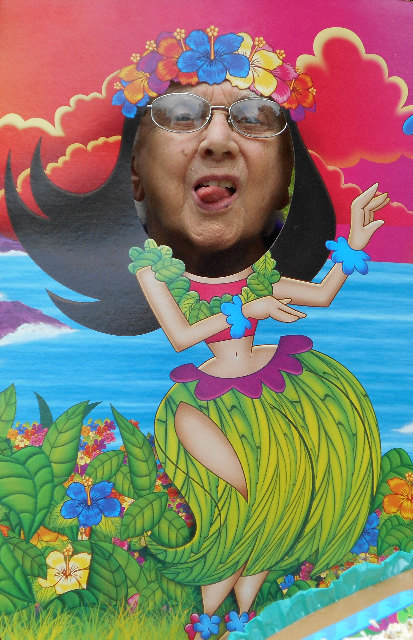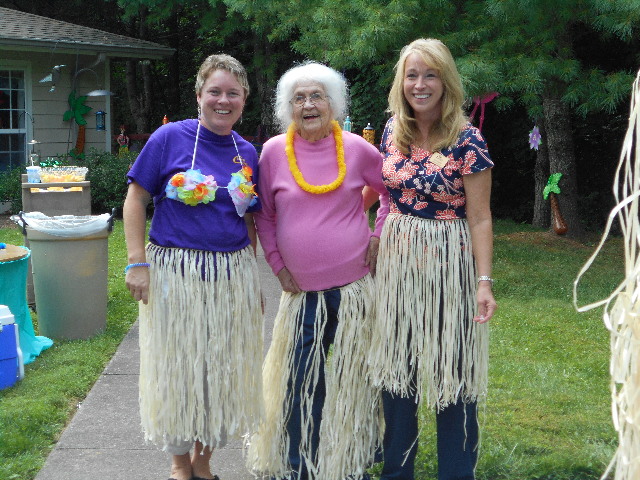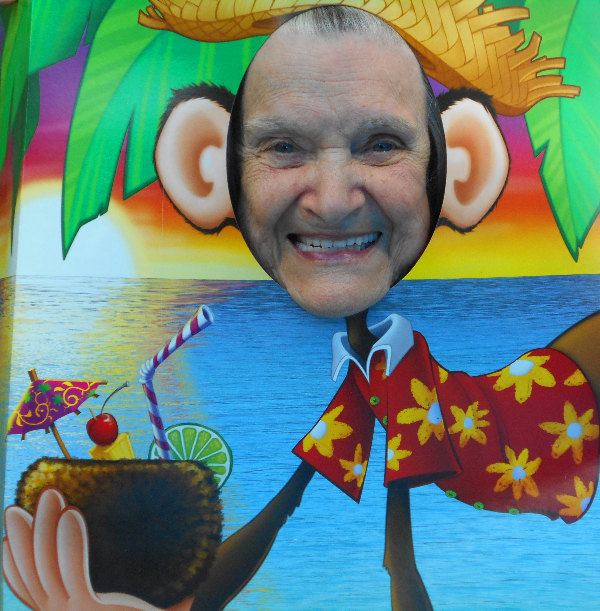 Generally, we have lots of laughter and love here!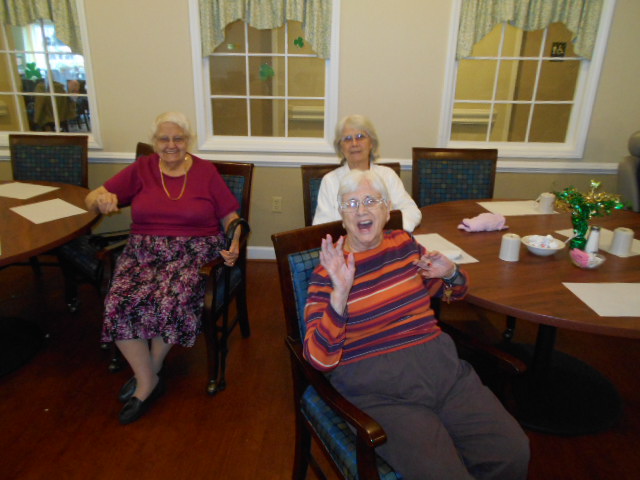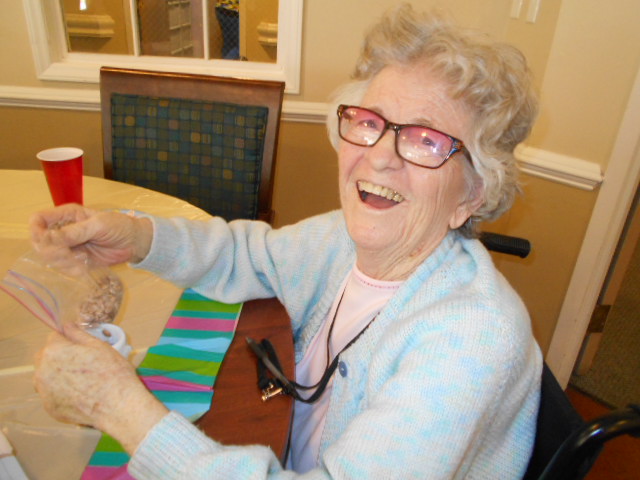 Research has suggested that combining good nutrition with mental, social and physical activities may have a greater benefit in maintaining or improving brain health than any single activity. At the Alzheimer's Association International Conference® 2014, a two-year clinical trial of older adults at risk for cognitive impairment showed that a combination of physical activity, nutritional guidance, cognitive training, social activities and management of heart health risk factors slowed cognitive decline.
Embrace lifestyle habits that improve your overall health, such as exercising, consuming a nutritious diet, and staying cognitively and socially active — science suggests these may support brain health as well. It's never too late to make changes to achieve a healthier lifestyle — or too early to start.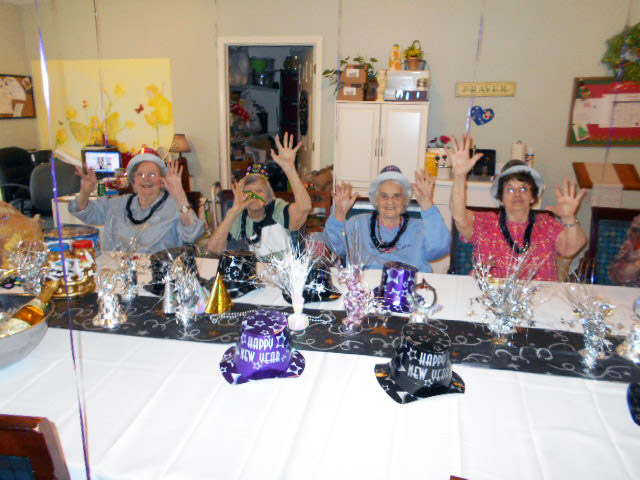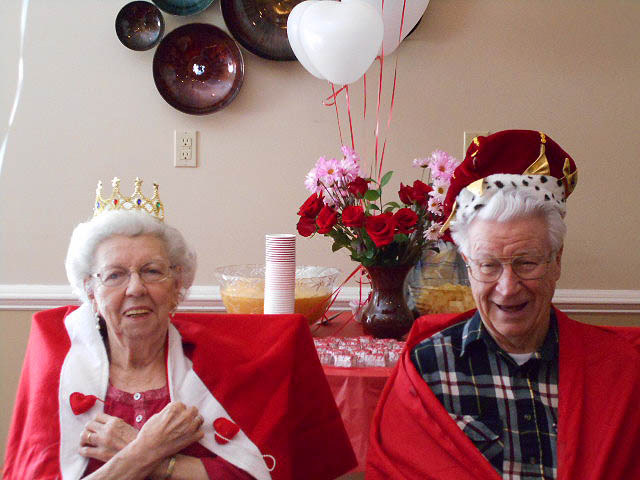 Come join us!
Crown Cypress treats you like royalty.