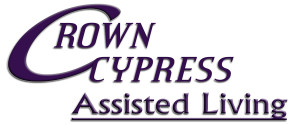 Please call us for a customized quote.   
Crown Cypress Assisted Living
Our private apartment includes all utilities (except phone), nutritious meals, snacks, on-staff nursing, and care (including help with eating, toileting, dressing, bathing). It also includes transportation to medical appointments, shopping trips, and entertainment. In addition, we provide wonderful daily activities.  See our gallery for examples of some of the fun things we enjoy at our Crown Cypress home!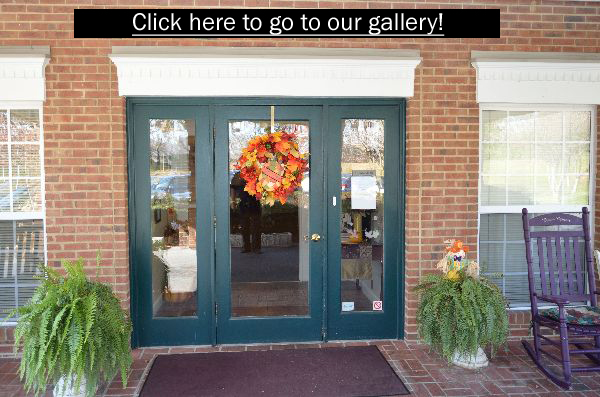 At our typical private room rate, it works out to about $4.45 an hour for a great social experience where you or your loved one eats well and receives the customized assistance and medical attention needed.  Our shared room rate is significantly less and is about $3.36 an hour for all of the same services.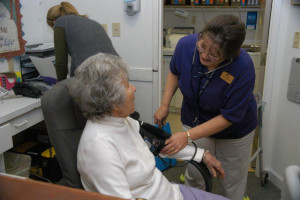 Shared rooms can lower the cost and make assisted living even more affordable.  Please call us, and we will try and find a way to make your stay affordable.
Many of our residents receive financial help via the Choices program or the Veterans Administration.  We have a lot of experience in finding ways of making the stay more affordable. Please be sure to visit with us about this, and we will try to find a way to make it work.